Industry 4.0 – Gearing up for the Next Revolution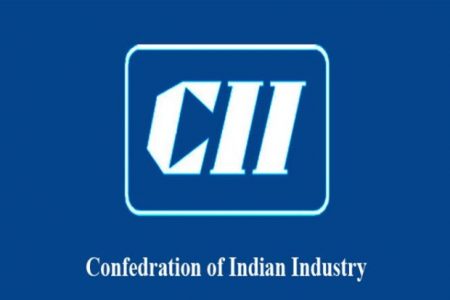 The 4th Industrial Revolution is a must have (I 4.0) is now the "must have" for Indian Manufacturing Companies. And some Manufacturers are already taking the lead.
This session will help companies to evaluate applicability of Industry 4.0, develop strategy and implement Industry 4.0 for improving the overall organisational performance.
Date and Venue
Start Date: Apr 09, 2019, End Date: Apr 10, 2019 
Venue: CII Naoroji Godrej Centre of Manufacturing Excellence, , , India