Health Ministry to provide same facilities of AIIMS in J&K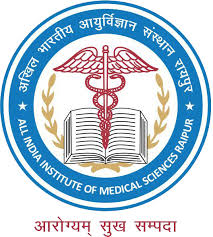 The Health Ministry is setting up an AIIMS in Jammu and Kashmir and will provide similar facilities of AIIMS in both Jammu and Kashmir regions as stated by the Union Health Minister, Shri J P Nadda stated this after a meeting with a  delegation from Jammu and Kashmir comprising State BJP President and Lok Sabha MP, Sh. Jugal Kishore Sharma, Deputy Chief Minister of the State, Sh. Nirmal Singh, State Health Minister, Sh. Lal Singh and State BJP General Secretary, Sh. Narendra Singh.
IndianBureaucracy.com hopes the AIIMS , J&K  will be brought up on a priority .