Govt extends date to claim GST transition credit till 30 Nov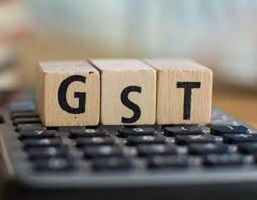 The government has extended the deadline by a month till 30th of next month for businesses to claim credit of transitional stock in the Goods and Services Tax (GST) regime. The official twitter handle of the government for GST, GST@GoI, said this in a tweet. TRAN-1 is to be filed by those businesses that are keen to claim credit for taxes paid before the launch of GST on 1st July.
The GST Council, in its 21st meeting in Hyderabad, had decided to extend the deadline for filing TRAN-1 form to 31st of this month, from September-end earlier. It also allowed businesses to revise the form once in case of any discrepancy.
As much as 65,000 crore rupees out of the nearly 95,000 crores tax collections in July — the first month of GST — have been claimed as transitional credit by taxpayers.
Following this, the Central Board of Excise and Customs had ordered a scrutiny of all such claims above 1 crore rupees.