Government de-affiliates 400 ITIs for failing quality norms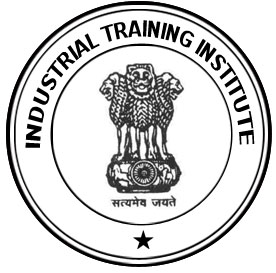 Government has de-affiliated close to 400 Industrial Training Institutes (ITIs) after inspections found that the institutes lacked requisite infrastructure and trainers for imparting vocational training to students. Joint Secretary in the Ministry of Skill Development and Entrepreneurship Rajesh Agarwal told this to news agency PTI. He said, if an institute has to be an ITI at the National Council for Vocational Training level, there are certain minimum conditions that need to be followed.
Mr Agrawal said, the skill development ministry has begun monitoring the ITIs with a view to maintaining their quality standards and also introduced voluntary self grading by the institutes.
The government's vocational training programmes are administered by ITIs, which cater to about 36 per cent of the 7 million people enrolled in various training programmes in India.