CII | Goa Workshop on Lean Six Sigma in Manufacturing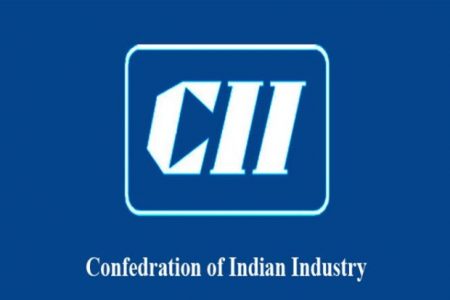 Confederation of Indian Industry (CII) Goa State is organizing a Workshop on Lean Six Sigma in Manufacturing on 7 September 2018 at Hotel Fidalgo, Panaji, Goa. Six Sigma enables companies to improve the strategic, tactical and operational processes as a way to enhance the top line to drive revenue.
By applying six sigma to manufacturing you can develop a lean efficient workflow, identify leading indicators of growth and become proactive about performance improvement. Measurement of performance is one of the five fundamental phases in the Six Sigma methodology. Once you begin measuring financial performance, you can begin to make modifications and improvements. Six Sigma provides both a methodology for process improvement and a way to prove its value. These additions are above and beyond the "traditional" Six Sigma approach to cost reduction.
More: Goa Workshop on Lean Six Sigma in Manufacturing