TRAI recommends allowing mobile, Internet services during air travel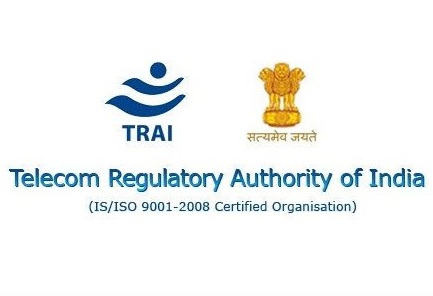 Telecom Regulatory Authority of India recommended allowing mobile and Internet services for passengers during air travel in the country through both satellite and terrestrial network. In its recommendation, the authority said, Internet and Mobile Communication on Aircraft service should be permitted as In-Flight Connectivity in the Indian airspace. The Department of Telecom had sought views of the TRAI in August last year over the proposal to introduce voice, data and video services over Indian airspace for domestic, international and overflying flights.
TRAI said, for mobile services, there should be flexibility to IFC service providers in terms of use of technology and frequencies inside the aircraft cabin that should be consistent with international standards.
The authority also recommended that the operation of Mobile Communication on Aircraft services should be permitted with minimum height restriction of three thousand metres in Indian airspace for its compatibility with terrestrial mobile networks. The regulator said, Internet services through Wi-Fi on-board should be made available when electronic devices are permitted to be used only in-flight or airplane mode.
Related articles: