Tag Archives:
Health Ministry for Indian Council of Medical Research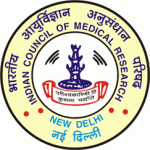 Indian Council of Medical Research (ICMR) has undertaken a survey on diabetes viz. ICMR India Diabetes (ICMR-INDAB) Study on the prevalence of diabetes.  It is an ongoing study and current results available from 15 States/UTs indicate overall prevalence of Diabetes which varies from 4% to 13%.
As reported by ICMR, based on the "Three-year Report of the… Read More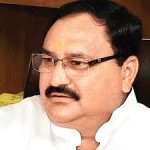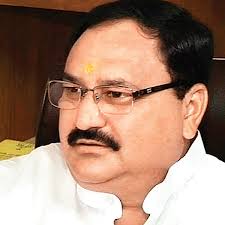 Expressing concern over the situation arising out of outbreak of jaundice in Shimla, Himachal Pradesh, Union Health and Family Welfare Minister Sh. J P Nadda urged the state government to take all necessary steps to handle the situation while assuring full support from the Centre in this regard.
An amount of Rs 70 lakh has been sanctioned by the Health Ministry… Read More