Sibi George appointed Ambassador to Switzerland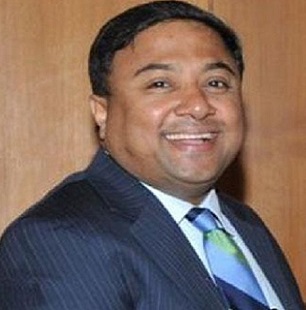 In an Indian Bureaucracy appointment news update, Shri Sibi George IFS (1993) presently Joint Secretary in the Ministry of External Aftairs has been appointed as the next Ambassador of India to Switzerland vice Ms Smita Purushottam. He is expected to take up his assignment shortly.
Shri George has also served as deputy chief of mission of Indian embassy in Saudi Arabia.
IndianBureaucracy.com wishes Shri Sibi George the very best.