Ramesh Chandra Mishra to be appointed as Member- CBDT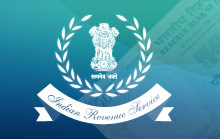 Shri Ramesh Chandra Mishra IRS(IT,1979) presently Principal Chief Commissioner of Income-Tax, Chennai likely to be appointed as Member, CBDT . Shri Mishra, in his Indian bureaucracy career, has served in various cities, including Mumbai, Hyderabad, Bhubaneswar and Chennai – in all the wings of the department. A PG in International Politics, he has specialised in tax administration, with a special interest in investigations.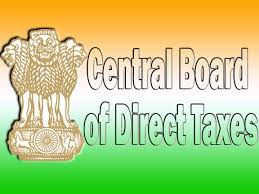 IndianBureaucracy.com wishes him the very best for the new posting !