Punjab government announces crop loan for small, marginal farmers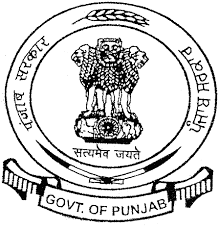 Punjab Chief Minister Captain Amrinder Singh announced to wave off the cropn loans of small and marginal farmers as per his poll promise, while giving reply on Governor's address. Chief Minister said his government had also additionally decided to take over the outstanding crop loan from institutional sources of all the families of farmers who committed suicides in the state.
The ex-gratia for suicide affected families has also been raised to Rs.5.00 lakh from the existing Rs.3.00 lakh. For debt relief to farmers for loans raised from non-institutional resources, the government has decided to review the Punjab Settlement of Agriculture Indebtedness Act.
Chief Minister also informed the House that his government had also decided to repeal Section 67 A of the Punjab Cooperative Societies Act, 1961, to save the farmers from auction or kurki of their land.