Prasanth Nair appointed Private Secretary to K J Alphons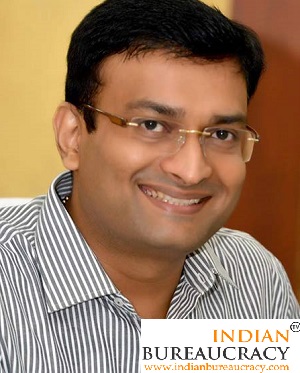 Shri Prasanth Nair IAS (Kerala 2007) has been appointed as Private Secretary to Minister of State(I/C) for  Tourism and Minister of State for Electronics & IT (Shri K J Alphons) in Ministry of Tourism at the level of Deputy Secretary for a period of five years.
IndianBureaucracy.com wishes Shri Prasanth Nair the very best and as the saying goes "Conscience is a man's compass" , we wish him the best again. 
About Operation Sulaimani : https://en.wikipedia.org/wiki/Operation_Sulaimani
Shri Prashant is a winner of the prestigious Gfiles Governance Awards 2016.