PM to address India-Korea Business Summit in New Delhi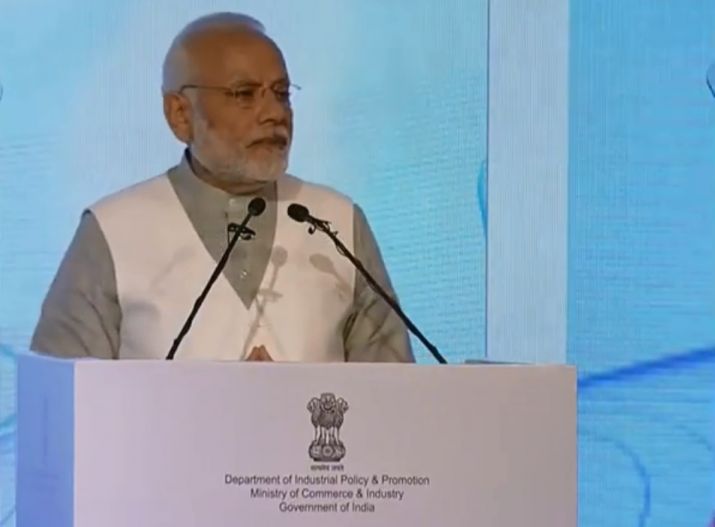 Prime Minister Narendra Modi will address the 2nd India-Korea Business Summit in New Delhi . Finance Minister Arun Jaitley, Commerce Minister Suresh Prabhu, Minister of Electronics and IT Ravi Shankar Prasad, Top Officials of Ministry of Commerce and Industry will also address the summit. The theme of the Summit this year is "India-Korea:
Scaling up the Special Strategic Relationship through Trade and Investments". The Summit aims to create the framework for an open and action-oriented dialogue between top business leaders and Government officials from both countries. The agenda of the Summit will focus on specific sectors where new and immediate opportunities exist for Korean and Indian companies such as Infrastructure, ICT, Power, Smart Cities, Manufacturing and other strategic areas of collaborations.
Over 200 business delegates including top executives of some leading Korean business conglomerates and Government officials are participating in the Summit. India and Korea are the third and fourth largest economies in Asia. The Comprehensive Economic Partnership Agreement signed between the two countries provides a platform for expanding the bilateral trade and for the flow of investment both ways. The two way trade between India and South Korea currently stands at nearly 17 billion dollars