PM appeals to political parties to support Triple Talaq bill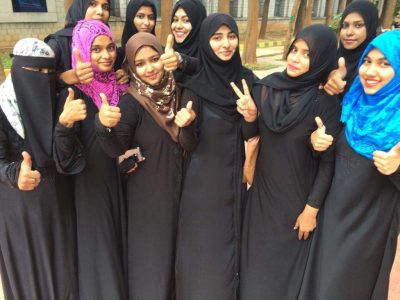 Prime Minister Narendra Modi has appealed to political parties to support the passage of triple talaq bill. Stating that the bill will empower Muslim women, he said there should be no politics on it. Mr Modi was talking to media outside Parliament before the beginning of the budget session .
The Prime Minister said the upcoming budget session is important and everyone should participate in the debates and discussions. He said the budget will fulfil the aspirations of common people and give a new energy to country's development. He said the world is optimistic about India's economic growth and credit rating agencies like World Bank giving the positive response to India's growth.