Pawan Hans Helicopter with seven onboard goes missing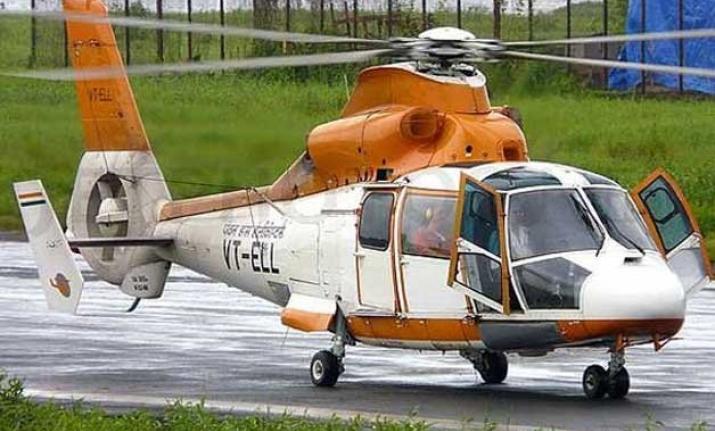 A Pawan Hans helicopter, which was heading to ONGC's north field with seven persons onboard, went missing off the Mumbai coast today, official sources said.The chopper, Dauphin N3, bearing registration number VT-PWA, took off from Juhu aerodrome at 10.25 AM, with five ONGC employees and two pilots onboard, they said.
The chopper was scheduled to land at the designated oil rig at Mumbai High at 11 AM, the sources said.
Search operations are on, they added.
The Navy said it had deployed its stealth frigate INS Teg for the search operation while surveillance aircraft P8i is also being press into service