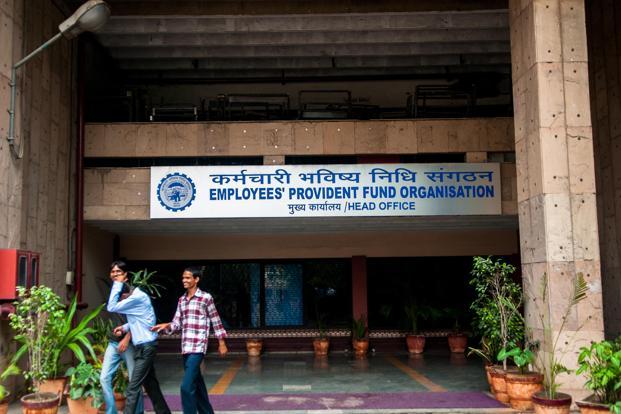 Employees' Provident Fund Organisation (EPFO) has launched simplified brief forms for withdrawal. These forms are one page forms requiring only five to six types of information to be submitted. These forms are applicable to those employees who have completed their Form-11 (New) details and the employer has seeded the Aadhaar and bank details as KYC and uploaded the same to the UAN portal duly attested through Digital Signature. More than 2.00 Crore members have activated their UAN through their registered Mobile Number and those who fulfill the above said condition of KYC submission will no more be required to get their forms attested through the employers.
After leaving employment, employees were supposed to get their forms for withdrawals attested through employer as earlier it was only the employer who could identify the worker and his/her details. After launch of UAN, EPFO has started collecting the KYC details such as Aadhaar, PAN, Bank details etc. duly attested by the employer. The process of withdrawal for such employees is made very simple as the employee is not required to verify the form by his employer. He can provide mobile number, UAN and cancelled cheque of his/her bank account and address as basic details and submit the same under his/her signature. Based on his KYC submitted by employer the money will be sent to his/her bank account provided by the employer while seeding attested KYCs.
These new forms i.e. Form-19 (UAN), Form-10-C (UAN), and Form-31 (UAN) will benefit a large of employees who have provided their Aadhaar Number and Bank Account Number attested through Digital Signature.