Development of Five exclusive Tourism zones under PPP Mode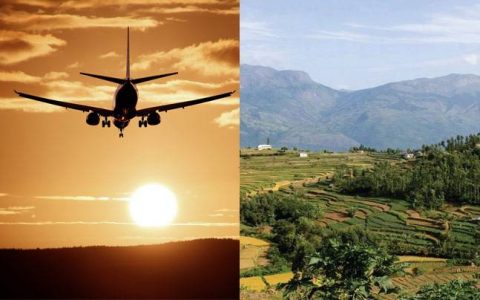 Shri K. J. Alphons, Union Minister of State (I/C) for Tourism  has informed that As per the Report of the "Working Group on Tourism" for the 12th Five year Plan (2012-17) set up by the Planning Commission, for a projected annual growth of 12% in Foreign Tourist Arrivals, the projected requirement of additional hotel rooms under classified category in 2016 over 2010 was estimated to be 1,90,108.
Construction of hotel is primarily a private sector activity. The Ministry of Tourism, Government of India only classifies operational hotels under its voluntary scheme of classification/approval of hotels.
Pursuant to Budget Announcement of 2017-18 the Ministry of Tourism is working on creation of Five Special Tourism Zones in the country. No sites have been finalized yet.