Conference Battery Storage Technology Manufacturing & commercial Application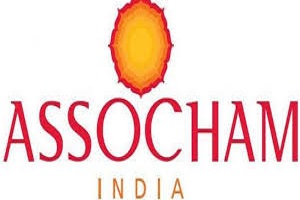 Renewable energies, energy storage and e-mobility shall play a central role in reducing the carbon
footprint of the economy and ensuring energy security for the country. While storage is going to be the next frontier for India's clean energy initiative, the batteries in Electric Vehicle offer a potential solution. Solar power generated during day needs to be stored in batteries. Storage capability of Electric Vehicle batteries and solar installations could help with grid balancing, complementing the centre's push for solar energy.
Large scale adoption of electric vehicles and solar power in India is interlinked and are closely dependent on factors like the battery technology adopted, sourcing of raw material and the cost implication for the storage system.
In order to discuss the above and related issues, ASSOCHAM is organizing a Conference cum Exhibition on "Battery Storage Technology: Manufacturing & Commercial Application" on 28thb February 2018 at ASSOCHAM Corporate Office, 5 Sardar Patel Marg, New Delhi.
Objective
To discuss the opportunities, technical aspects and challenges faced by stakeholders at a single platform for the growth of Battery industry in India. It will try to identify potential areas of investment by foreign as well as domestic players in the supply value chain of Battery storage technology.