A P Maheshwari appointed DG | BPR&D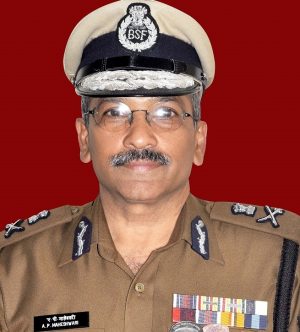 Shri A P Maheshwari IPS (Uttar Pradesh 1984) has been appointed as Director General, Bureau of Police Research and Development (BPR&D) with Pay at level 16 of the Pay Matrix, for a period up to his superannuation on 28.02.2021 or till further orders, whichever is earlier vice Smt. Meeran C Borwankar,
IPS (MH1981).
IndianBureaucracy.com wishes Shri A P Maheshwari the very best.