28 SDM Officers transferred in Uttar Pradesh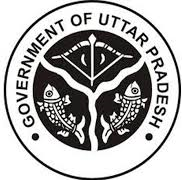 Chief Minister Yogi Adityanath government on Tuesday made yet another administrative reshuffle in Uttar Pradesh.
The Bharatiya Janata Party-led Uttar Pradesh government transferred 28 SDM officers to improve the law and order situation across the state.
28 SDM Officers list are :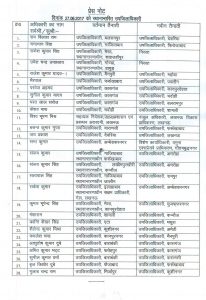 IndianBureaucracy.com wishes the very best.