T C Suseel Kumar appointed MD- LIC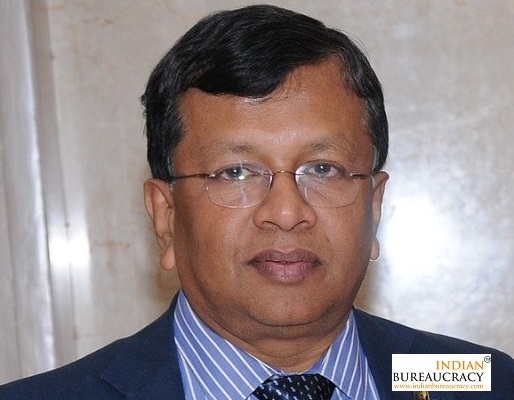 Shri T C Suseel Kumar presently Zonal Manager (Incharge), LIC. South Central Zone, LIC, Hyderabad, has been appointed as Managing Director (MD), Life Insurance Corporation of India (LIC) for a period of five years with effect from the date of their assumption of charge.
Indian Bureaucracy Dot Com wishes Shri T C Suseel Kumar the very best.