MoD | Indian Navy trains Gujarat Maritime Task Force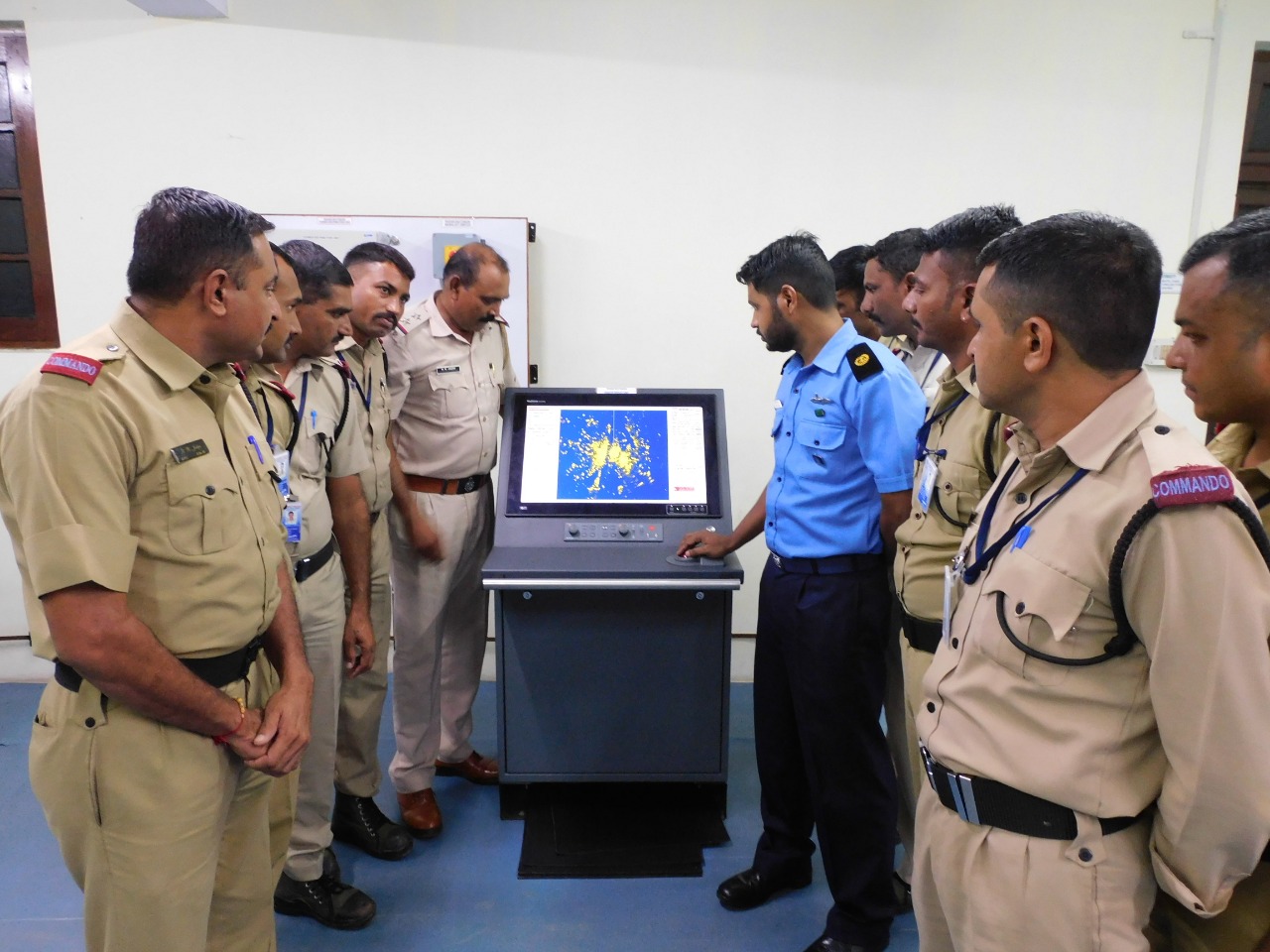 PIB News Update: A batch of 77 personnel, comprising both officers and other ranks, from the Gujarat Maritime Task ForceGMTF) successfully completed a one week Naval Orientation course on 17 Aug 19 at naval base Kochi.   The GMTF personnel reported to Kochi on 12 Aug 19 and were trained at the Navigation and Direction  (ND) School of SNC. During the course, they were given training on various subjects which included calculation of tides, chart work, and navigational equipment like gyro, magnetic compass, radar, etc. The Officer-in-Charge of ND School awarded the course completion certificates to the course on behalf of SNC.
The training enabled all the GMTF personnel to better understand the maritime aspects of various coastal security operations, such as navigation at sea, handling of boats and understanding of tidal patterns in the coastal area off Gujarat.