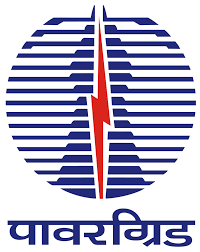 India Bureaucracy PSU Vacancy | Power Grid Corporation of India Limited (PGCIL) was incorporated under the Indian Companies Act, 1956 with the mission of "Establishment and Operation of Regional and National Power Grids to facilitate transfer of electric power within and across the regions with reliability, security and economy on sound commercial principles". PGCIL, the Central Transmission Utility (CTU) of the country is a Schedule – 'A'/Navratna CPSE with the administrative jurisdiction of M/o Power.
II. JOB DESCRIPTION AND RESPONSIBILITIES
Director (Personnel) is a member of the Board of Directors and reports to Chairman and Managing Director. He/She is overall incharge of coordinating and implementing personnel and industrial relations policies, management functions, administrative control etc. in the organisation.
Last date:06/08/2019