Ravi Shankar Chhabi IPS transferred as Commandant- PAC, 24th Bn, Moradabad, UP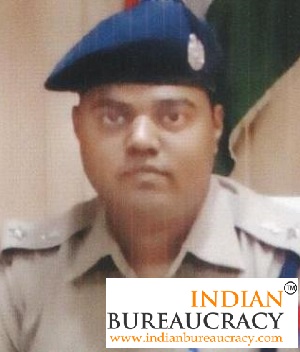 Shri Ravi Shankar Chhabi IPS (Uttar Pradesh 2007) has been transferred and posted as  Comdt. Pac 24th Bn, Moradabad, Uttar Pradesh Police.
For individual posting: https://www.indianbureaucracy.com/tag/64-ips-officers-transferred-in-up/
Indian Bureaucracy Dot Com wishes Shri Ravi Shankar Chhabi the very best.