President to confer National Award for Divyangjan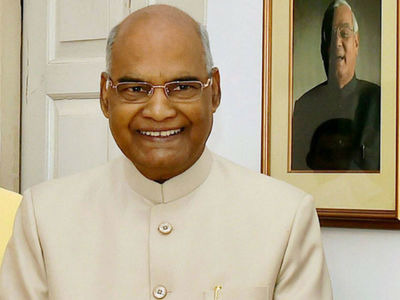 On the occasion of International Day of Persons with Disabilities, President Ram Nath Kovind conferred the National Award for Divyangjan to individuals, institutions, organisations, states, districts for their outstanding achievements and work done towards empowerment of Persons with Disabilities under 14 categories.
The annual observance of the International Day of persons with Disabilities was proclaimed in 1992 by a United Nations General Assembly resolution. It aims to promote the rights and well-being of persons with disabilities in all spheres of society and development and to increase awareness of the situation of persons with disabilities in every aspect of political, social, economic and cultural life. The theme of this year is transformation towards sustainable and resilient society for all.