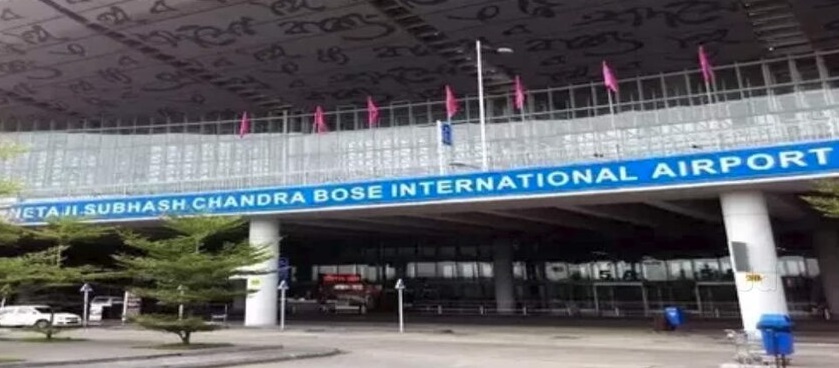 A one-day medical health check-up camp was held at Netaji Subhas Chandra Bose International Airport today in association with ILS Hospitals at the meeting hall of New Operational Building of Airports Authority of India, Kolkata.General Health check-up like Blood pressure, Blood sugar Random, ECG including medical consultation by Specialists doctors were organised for the employees, dependents and workers engaged by contractors of AAI.
The team of Dr. Pratim Sen Gupta (DM, Nephrology), Dr. Kumar Raj (MD, General Medicine) and Dr. Soumyarup Das (MS, ENT) led the camp and motivated employees to keep periodic check on health to ensure healthy life.
Total 101 members participated in the camp and were benefited by the various tests and consultation provided by the senior doctors.