NHRC notice to Maharashtra over closure of Zila Parishad schools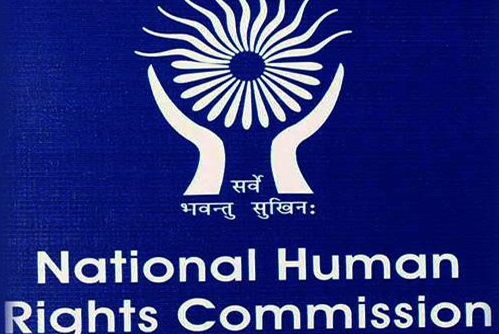 The National Human Rights Commission (NHRC) issued a notice to the Maharashtra government over reports of the state education department closing down Zila Parishad schools with less than 10 students and shifting them to other nearby schools. NHRC has sought a detailed report from the state's chief secretary on the matter.
In a statement, the Commission said, the reported decision of the education department will adversely affect students, particularly those coming from rural background and who cannot afford education in private schools.