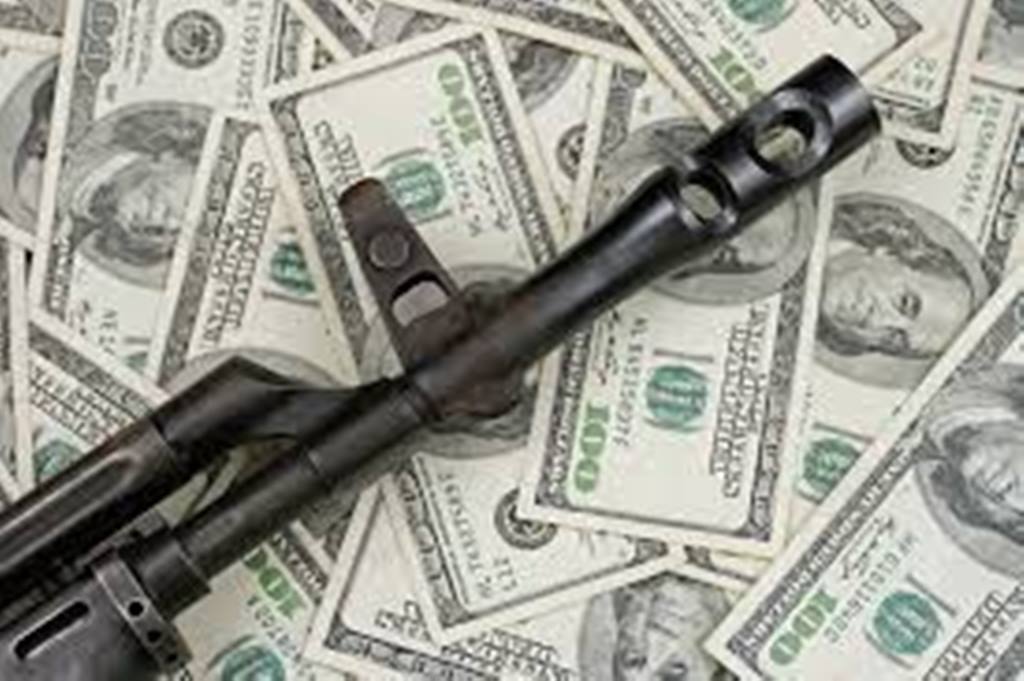 Minister of State for Home Affairs, Shri G. Kishan Reddy has informed that The Government has taken various steps to combat terror financing in the country, which inter alia, include:-
i)    Strengthening of the provisions in the Unlawful Activities (Prevention) Act, 1967 to combat terror financing.
ii)   A Terror Funding and Fake Currency Cell (TFFC) has been constituted in National Investigation Agency (NIA) to conduct focused investigation of terror funding and fake currency cases.
iii)  Since Fake Indian Currency Notes (FICN) network is one of the channels of terror financing in India, FICN   Coordination   Group (FCORD) is been formed by the MHA to share intelligence/information among security agencies of the states/centre to counter the problem of circulation of fake currency notes.
These measures have helped in checking terror financing.
The withdrawal of legal tender status of Specified Bank Notes of Rs 500 and Rs 1000 denomination led to instant extinguishment of high quality fake Indian currency notes of these denominations. Since illegally held cash forms a large chunk of terrorist funding, most of the cash held with the terrorists turned worthless.