GST Seva Kendra soon at the Customs House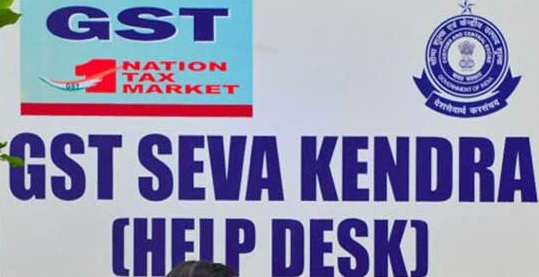 A GST Seva Kendra will soon be set up at the Customs House in Kolkata, according to Mr Bijay Kumar, Chief Commissioner, CGST, customs and excise, Kolkata. "This Seva Kendra is going to be an excellent support for you in filing return. Please come and take the help of the Seva Kendra. Things will be much easier," Mr Kumar told a group of exporters and importers at a GST Clinic organized by CII here .
Mr Kumar said any export is zero-rated supply. In response to queries raised by stakeholders on exports to Nepal and Bhutan through Indian rupee, Mr Kumar clarified that it will be considered like any other export.
Mr T B Chatterjee, Chief Corporate Officer, DIC India Ltd, said that there has been reduction of 30% cost of transportation through road since octroi is no longer in force, there is no need to maintain  godowns to avoid octroi  and, hence now companies can maintain stock for fewer days.
The GST Clinic was part of a CII exercise to disseminate information pertaining to mandatory compliance obligations, and also the changes required to make business compatible with the GST provisions.