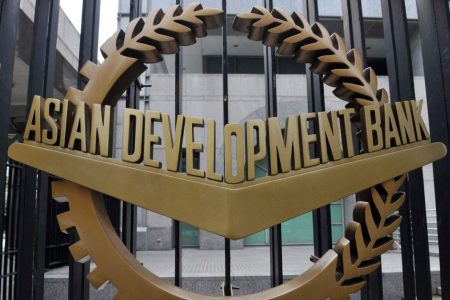 Asian Development Bank (ADB) and Government of India today signed 80 million dollar loan to help modernize Technical and Vocational Education and Training, TVET institutions and improve the skills ecosystem in Himachal Pradesh. Joint Secretary in Department of Economic Affairs Sameer Kumar Khare signed the loan agreement from Indian side and Country Director of ADB's India Resident Mission, Kenichi Yokoyama signed on behalf of ADB.
Speaking on the occasion, Mr Khare said, the project will support the skill initiatives of Himachal Pradesh and help the state step-up the reform and scale-up its skill development efforts. He said it will fund short-term and long-term training programs in growth areas including automobiles, electronics, pharmaceutical, tourism and hospitality and banking and financial services and health care to help enhance the skills set of the youth and increase their employability. The state will need more than five lakh skilled workers by 2022 across various trades.
The Project will help seize this opportunity by providing support in developing relevant and good quality TVET programs thereby improving employment prospects of nearly 65 thousand youths by 2022. The project will establish a polytechnic for women, six city Livelihood Centers and seven Rural Livelihood Centers, and upgrade 11 employment exchanges into model career Centers.