Coal India new pricing policy to be linked with quality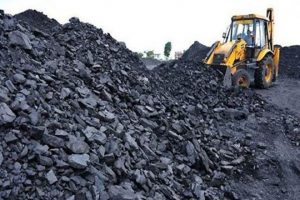 Coal India Ltd, the country's largest miner, is set to introduce a new pricing policy for coal by April this year, which will be linked strictly to quality. CIL Chairman Gopal Singh said that the new mechanism will compute prices on every unit of gross calorific value (GCV) of coal, doing away with the grade policy at present.
He said one would pay exactly what quality he gets. CIL has 17 grades from 2000 to 7000 GCV.CIL hopes that the new pricing policy will also have a positive impact on coal production.