Abhay Kumar Singh IAS appointed Director- Ministry of Defence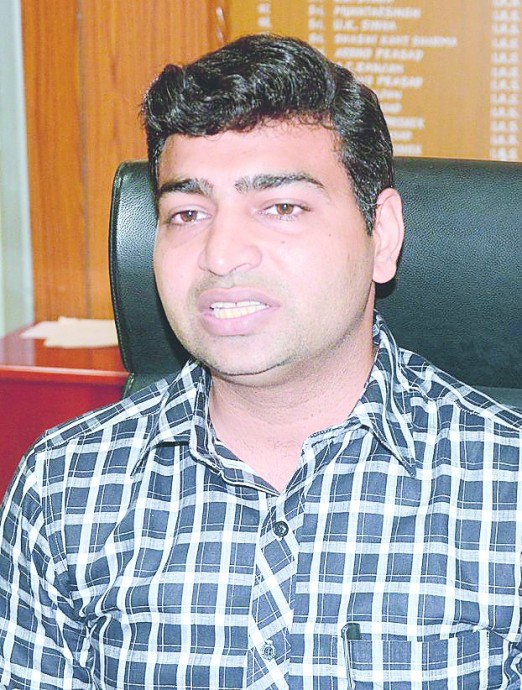 Shri Abhay Kumar Singh IAS (Bihar 2004) has been appointed as Director in the Ministry of Defence under the Central Staffing Scheme for a period up to 30.08.2020 (i.e. remaining period of 5 years of central deputation tenure) extendable for a period upto 30.08.2022.
Indian Bureaucracy Dot Com wishes Shri Abhay Kumar Singh the very best.