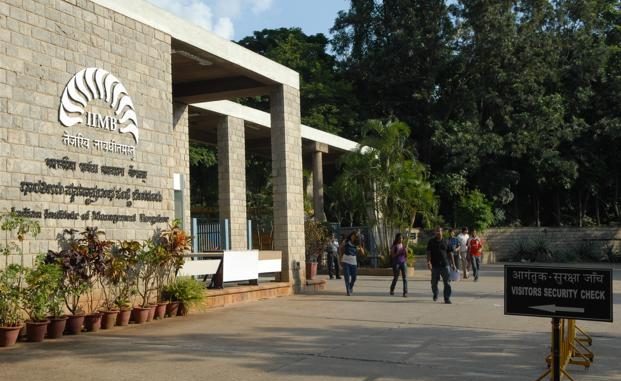 The programme is meant for officers of All lndia Services, Central Services-organized & nonorganized, technical & non-technical, faculty members of State Administrative Training Institutes and also for officers of the State Civil Services (SCS) &Non-State Civil Services (Non-SCS) and has been designed to be a high quality programme with a set of 'Core Courses' as well as a range of 'Electives'.
The selected officers will be required to complete the oDomestic component' at IIMB as well as the 'Intemational component (about 2 weeks)' at an International School during the duration of the programme.
3. Details of the 'Terms and Conditions' of the programme, application form and other documents
are enclosed to this letter. Details of the programme are also available at IIMB's website
https://www.iimb.ac.in/programmes/pgppm and DoP&T, Training Division's website
http ://dopttrg. nic.in/. + Programmes ->PGPPM, IlM-Bangalore.
4. The nominated Officers will be required to develop a Policy Paper on the issue to be identified in
consultation with the Ministries/ Departments/ State Governments etc. where they are currently working.
More: https://dopt.gov.in/sites/default/files/19th%20PGPPM%20at%20IIMB-min.pdf