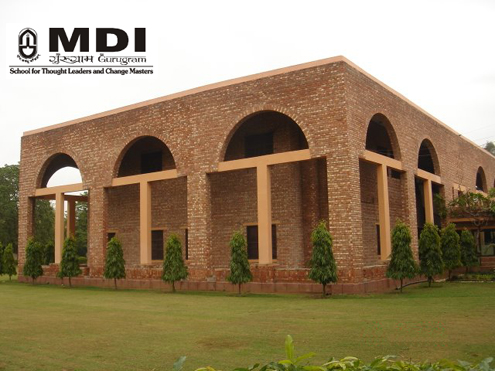 This programme has been designed as a high quality programme with a set of core courses as well as a range of electives' It includes an intemational module of about Two weeks, duration at a foreign university. The details of the programme are available onthe DoPT,Training Division, PGDPPM' MDl-Gurugram and also on the website of MDI- Gurugram
The nominated officers will be required to develop a policy paper on the issue to be identified in consultation with the Ministries/Departments/State Governments etc. where they are presently working' This policy paper will have to be submitted by the officer to their respective MinistrievDepartments/state Govemments etc. at the end of the programme. The MinistrievDepartments/States will also nominate a Nodal officer of the rank of JS or above to the Government of India for mentoring and guidance to the sponsored officer for developing the policy
document and coordinating with MDI_G in the matter.
More: https://dopt.gov.in/sites/default/files/14th%20PGD-PPM%20at%20MDIG-min.pdf