13 Member Advisory Committee for Armed Forces modernisation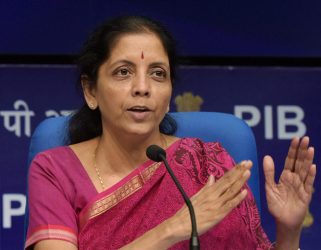 In an Indian defence news update , Defence Minister Nirmala Sitharaman has constituted a 13-member advisory committee to monitor and expedite capital acquisition projects for the modernisation of the armed forces. In a statement, the Ministry said, the committee will undertake an independent review and check the status of ongoing critical projects worth more than 500 crore rupees.
The panel will suggest measures to improve the capital acquisition process. The committee, headed by Vinay Sheel Oberoi, will have to present an initial status report on identified projects to the Defence Minister by March 31.