Subhash Kumar of AAI conferred with Presidents Fire Service Medal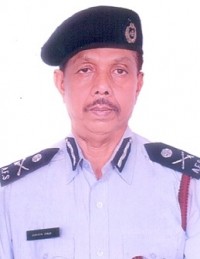 President of India has approved the award for Fire Service Medal for Meritorious Service to Shri. Subhash Kumar, General Manager (Fire Service), Airports Authority of India, Ministry of Civil Aviation on the occasion of Independence Day, 2016. This prestigious award in Fire Service is presented for Meritorious Service in Indian Fire Services to honour those personnel who have rendered dedicated and unflinching service to the Nation.
IndianBureaucracy.com wishes the very best.