Saurav Kumar Shah IPS appointed Dy Secretary- Youth Affairs Dept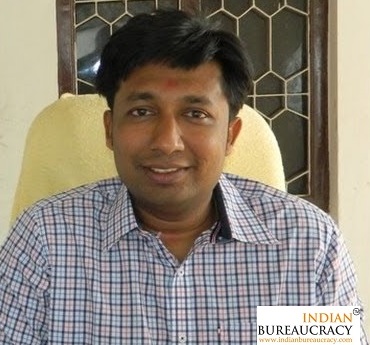 Shri Saurav Kumar Shah IPS (Bihar 2009), presently on Compulsory Wait' in the Minis Home Affairs, has been appointed as Deputy Secretary in the Department of Youth Affairs, Delhi under the Central Staffing Scheme for a period up to 14.01 2022 (i.e. combined four years).
Indian Bureaucracy Dot Com wishes Shri Saurav Kumar Shah the very best.