Ravindra Nath given additional charge of Director- Finance, NSIC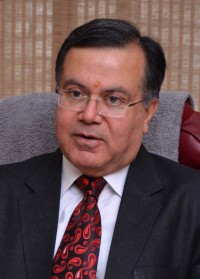 The Appointments Committee of the Cabinet has approved the proposal of the Ministry of Micro, Small and Medium Enterprises for assigning the additional charge of the post of Director (Finance), National Small Industries Corporation Limited (NSIC) to Shri Ravindra Nath, CMD, NSIC for a period of three months w.e.f. the date of his assumption of the additional charge after approval of the ACC, or till appointment of a regular incumbent, or until further orders, whichever is the earliest.
IndianBureaucracy.com wishes Shri Nath the very best.