Rajeev Sharma promoted to grade of Chief Engineer- CPWD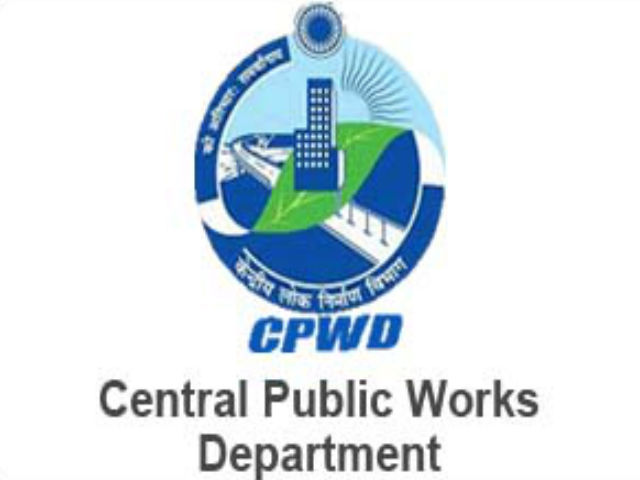 Shri Rajeev Sharma has been empanelled for promotion to the grade of Chief Engineer the Central Public Works Department (CPWD) for the panel year 2017-18 w.e.f. assumption of charge of the post and until further orders.
Indian Bureaucracy Dot Com wishes Shri Rajeev Sharma the very best.