A new efficient train service commenced its first journey from Krishnapatnam Port to ICD WFD on 19th June 2015, thereby marking a new milestone on the service offerings by the port. The first rake was a full load of import laden containers belonging to the business houses in and around Bengaluru city.
This weekly rail service in association with CONCOR provides the fastest transit from ICD WFD to the closest gateway port and given an impetus to the importers & exporters around Bengaluru, Hosur, Chittoor, etc. The train service has a maximum carrying capacity of 90 TEU each way and reduces the transportation time from 24-36 hours taken by road to just 18 hours. In addition, it also helps customers to save between US$100 – US$150 on each container.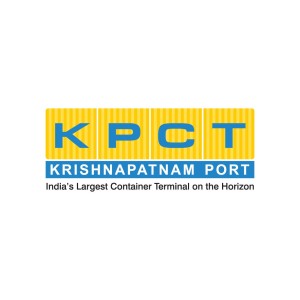 Krishnapatnam Port offers modern & high quality Infrastructure such as congestion free & dedicated rail and road connectivity, express service of a green channel for ship loading & unloading, deepest draft in the county, availability of custom officers at all times throughout the week, state-of-art equipment, on-dock-rail-sidings, fastest turn-around-times, customer centric facilities and lowest charges as compared to other ports.