Indu Malhotra appointed Supreme Court judge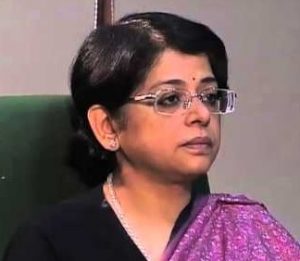 The Supreme Court collegium has recommended senior advocate Indu Malhotra's name as the first woman lawyer to be directly appointed as a judge of the apex court.It also cleared and recommended the name of Uttarakhand High Court Chief Justice K. M. Joseph as the top court judge, who has been part of the bench that, in 2016, had quashed the imposition of President's Rule in the state.
According to the Law Ministry sources, the Union of India will take the final call whether or not they both would be appointed as judges.
IndianBureaucracy.com wishes  Justice Indu Malhotra the very best.