FICCI | India Steel 2019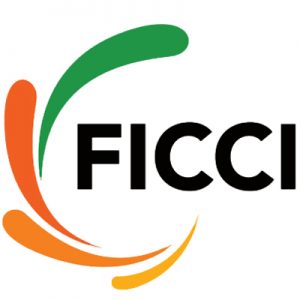 Federation of Indian chambers of commerce & Industry (FICCI) along with the Ministry of Steel is organizing the fourth edition of INDIA STEEL from January 22-24, 2019 at Mumbai Exhibition Centre, Mumbai. It is an exhibition-cum-conference on Indian Steel industry focusing upon the value enhancement from mining to steel production and delivery of the steel products to end consumers.
INDIA STEEL EXPO, since its inception in 2013, has cemented its position as the business event for steel and metallurgy industry. It is a convergence point for manufacturers, suppliers, machinery companies, consultants, engineers, agents, traders, distributors, and experts in the steel industry.