D Radhakrishnan takes charge as Chairman- TERC, Tripura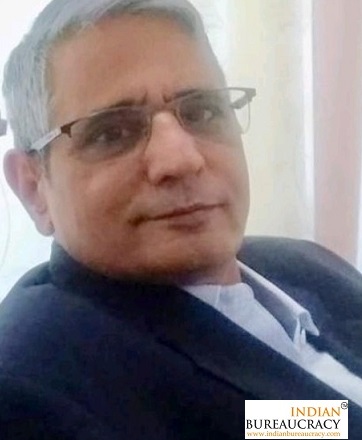 Shri D Radhakrishnan who has skill and experience in power sector, takes charge as the new Chairman of Tripura Electricity Regulatory Commission (TERC) . Dy Chief Minister Jishnu Dev Varman administered the official secrecy to Radhakrishnan, who had worked with power plants of Reliance and Adani Group. As a Chairman of TERC, Radhakrishnan will have to maintain check and balance with Tripura State Electricity Corporation (TSECL) and Tripura Power Generation Company (TPGC) .
Indian Bureaucracy Dot Com wishes Shri D Radhakrishnan the very best.