Daily Archives:
March 22, 2019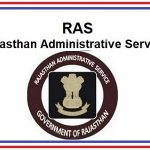 Shri Haritabh Kumar Aditya RAS (Rajasthan 2015) presently Sub-Divisional Officer, Niwai (Tonk), has been transferred and posted as Sub-Divisional Officer, Dhod (Sikar).
For individual posting :https://www.indianbureaucracy.com/tag/380-ras-officers-transferred-in-rajasthan/
IndianBureaucracy.com wishes the very best.… Read More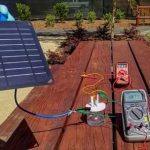 Summary:Splitting water into hydrogen and oxygen presents an alternative to fossil fuels, but purified water is a precious resource. A team has now developed a way to harness seawater — Earth's most abundant source — for chemical energy.
Stanford researchers have devised a way to generate hydrogen fuel using solar power, electrodes … Read More